March 7, 2019
Pick me, pick me
The science of using collectables in gamification.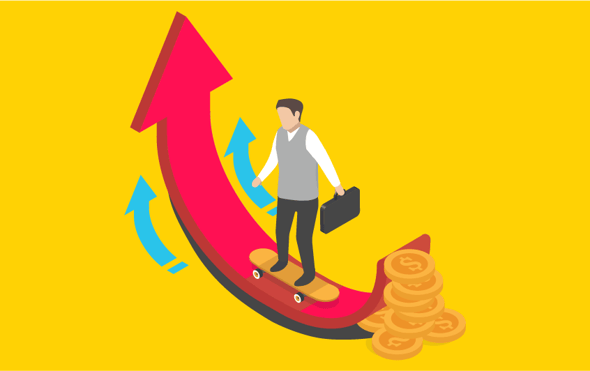 April 30, 2018
What is sales gamification and how does it work?
A common problem that gamification projects face is that very few people understand the subtleties of how it works. Most can get their heads around the workings of simple systems, but more complex...